FAN- LIGHT
---
Entry in an open international ideas competition to unite the functions of a fan & those of a light. These outline proposals consisted of flexible laninated petals mounted in a machined extrusion. These could be formed by the user to direct light & air.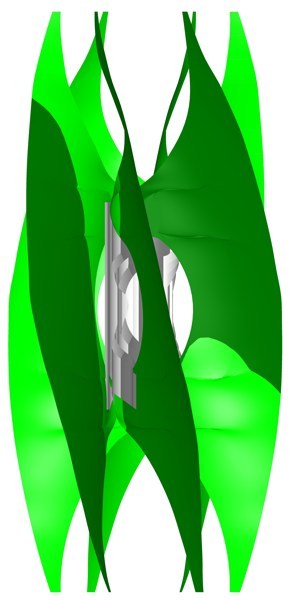 Click here to view animation in pop- up window (525K)...

© Justin Tunley . Narrow Boat Teasel . T: 07905 822 381

Previous subject: Light Scales | Back to Product | Home Page | Next subject: Radio case.
Site index | industrial design index.